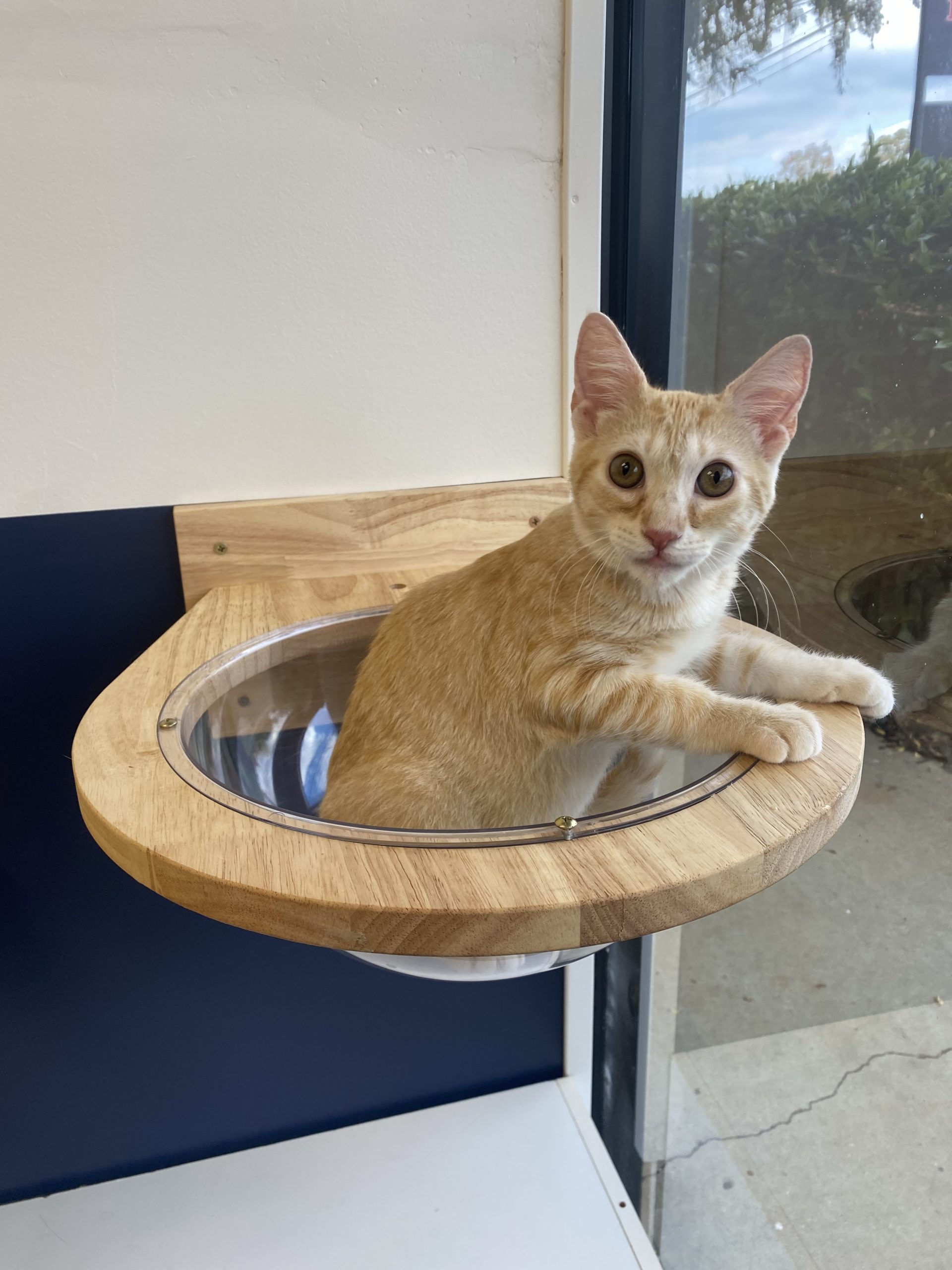 We are committed to providing you with the latest in pet health information. This information is for educational purposes only to help you understand your pet's healthcare needs. Please contact us directly for specific concerns about your pet.
Our clients with pet insurance never feel restricted when it comes to diagnostics, treatments, and overall care for their beloved pet. Pet insurance provides clients with peace of mind, especially in stressful situations when their pet is sick. In today's market, pet insurance can be adjusted to fit a families' specific needs and can provide a wide range of coverage for your family pet: wellness visits, grooming, illness visits, emergency visits. Many of our clients have been happy with Embrace Pet Insurance and Trupanion Pet Insurance, but there are many providers. This tool can help you learn more.
A tool to help you decide if your pet's symptoms require veterinary attention and how quickly that attention is needed.
Over 1200 articles professionally written and updated by practice experts and reviewed by practitioners to bring you the most up-to-date high quality client information.
A series of helpful short videos on dog and cat care.