Does your pup need to get some energy out? Bring them to play in our doggie daycare to meet some new friends. We post pictures of your pet and their friends every day on our Kennesaw Pet Center Daycare Facebook page, linked in the upper left corner of the menu.
Daycare prices start at $4 an hour, and we have packages available.
Daycare – $4.00/hour
Come and bring your pup for some playtime with other friends in our fully fenced outdoor play yard or our indoor play building while you're at work or running errands. They will have social interaction with similar dogs and will be supervised by our kennel staff. Let us help you get your dog the exercise they need. We include a free temperament test for your dog to ensure they will be safe and enjoy their visit. Daycare space is limited, so it is best to call in advance and let us know you are coming!
Daycare Stadium Passes – $3.50/hour
Save time on pick-up from daycare by keeping money on your account and get a discount on our hourly daycare rates. Each package includes added benefits and all you have to do is refill the fee after the money runs out.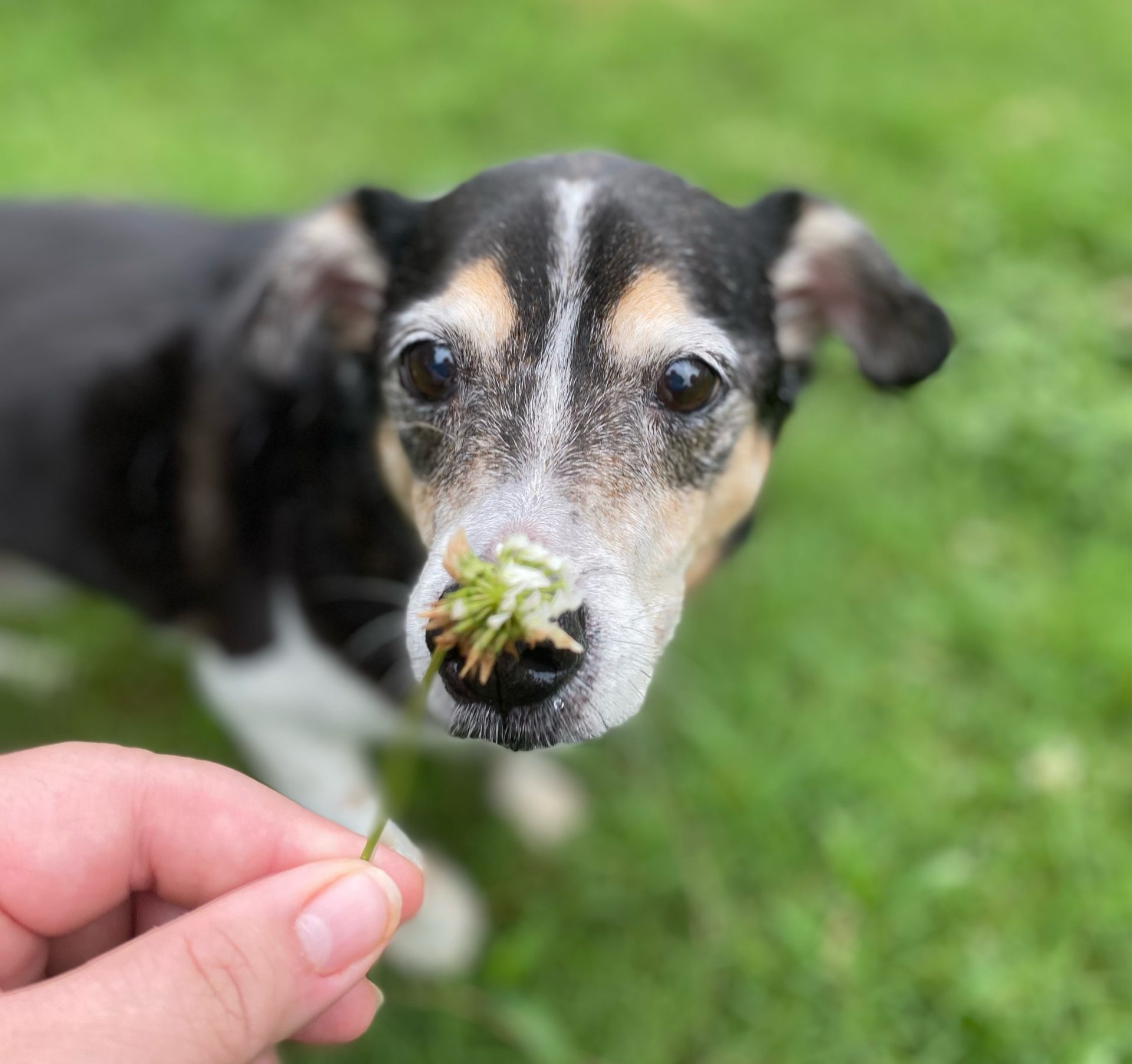 Vaccine Requirements
Rabies
Distemper/Parvo (DHPP)
Bordetella (every 6 months)
Bivalent Canine Influenza (H3N2, H3N8)
Negative Fecal Test (every 6 months)
Silver Package
$250
2 Free nail trims
5% off 2 grooming services
Gold Package
$350
3 Free nail trims
10% off 3 grooming services
Platinum Package
$450
4 free nail trims
5% off an overnight boarding stay (up to 2 weeks)
10% off 4 grooming services