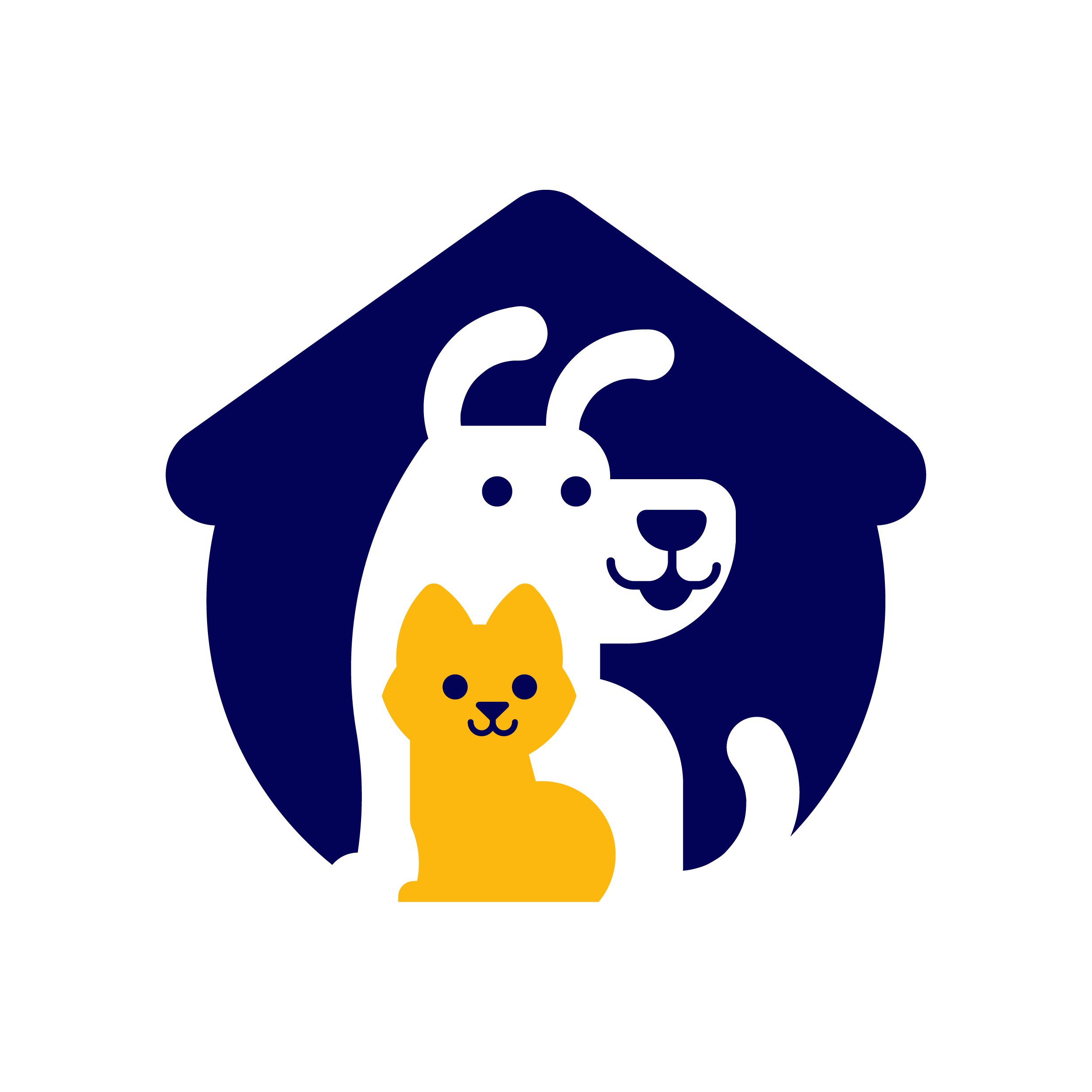 At Kennesaw Pet Center We Treat You like Family!
Kennesaw Pet Center is a one-stop shop for all your pets' needs. Our facility offers top-notch veterinary services, boarding, daycare, and grooming services. We are a family-owned and operated business.
New Client Registration
Book An Appointment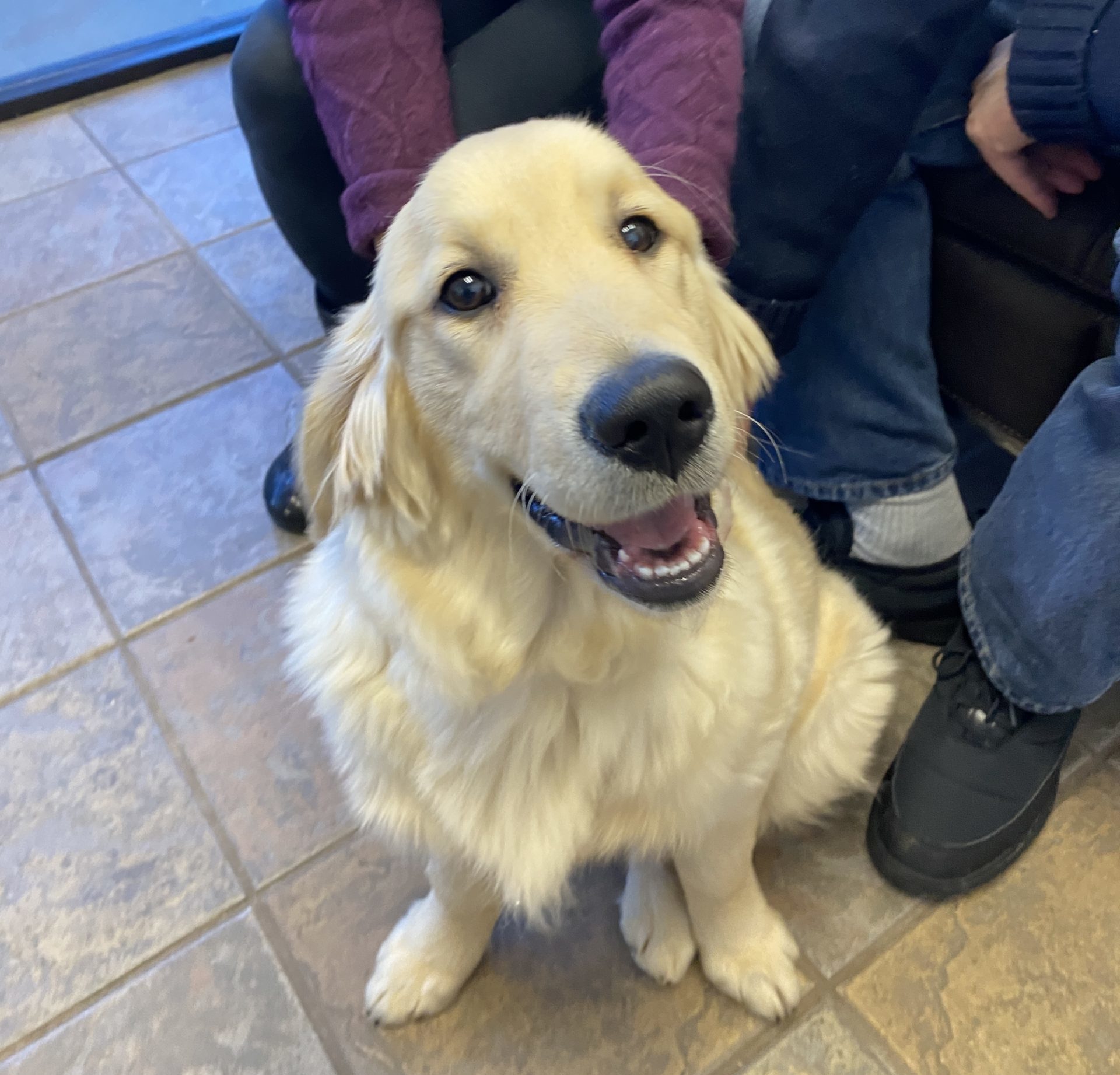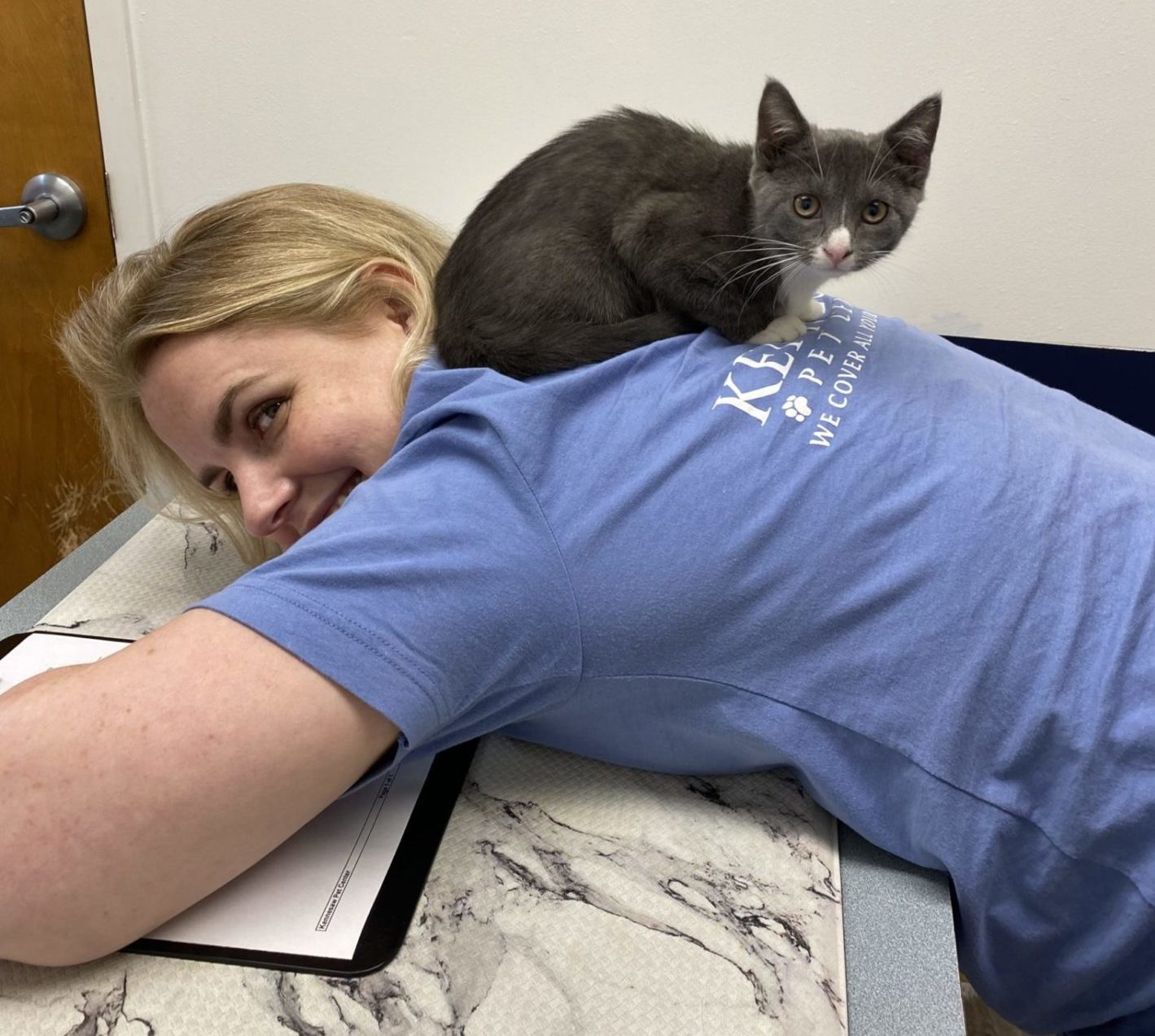 We are 100% locally owned!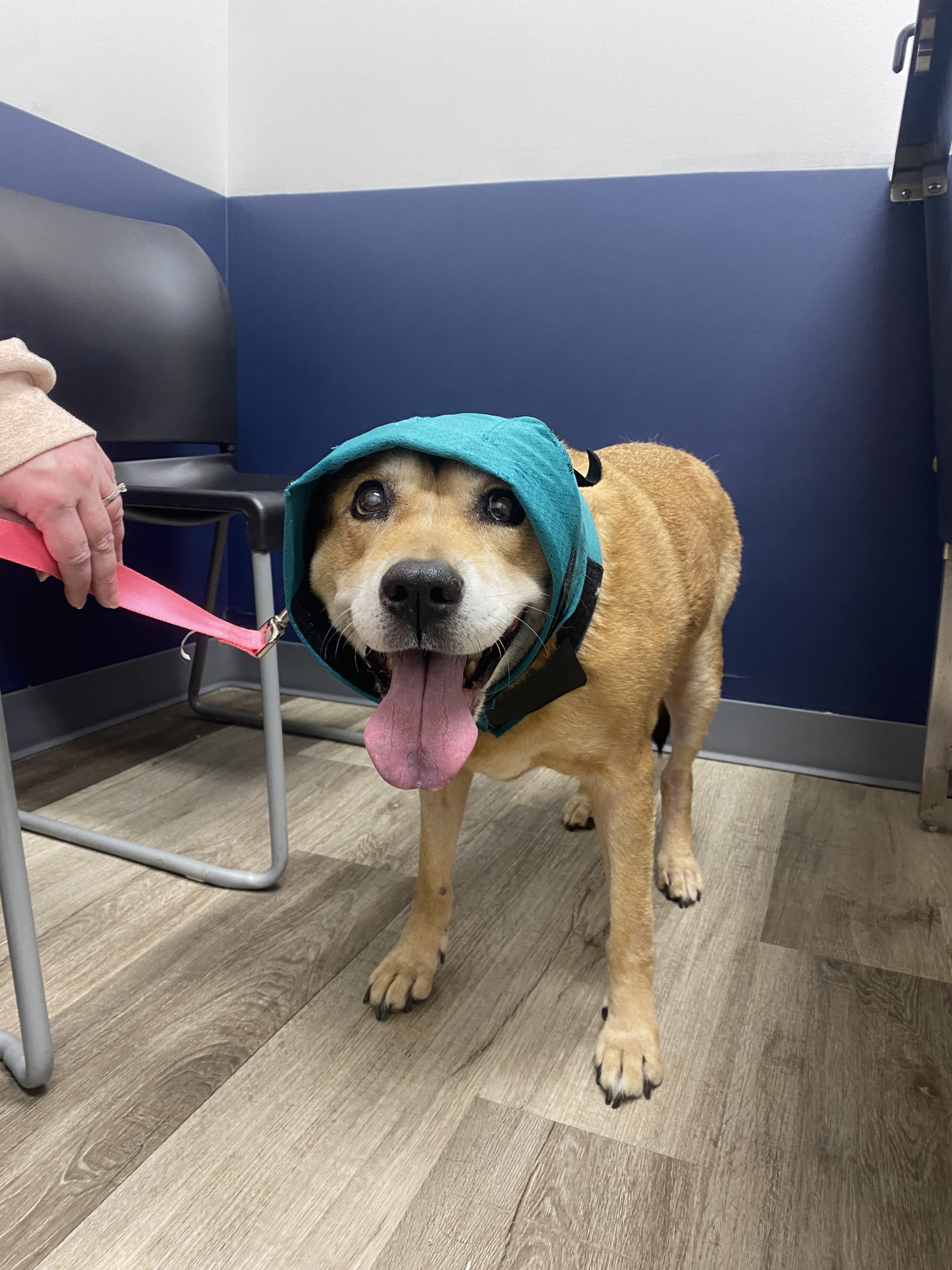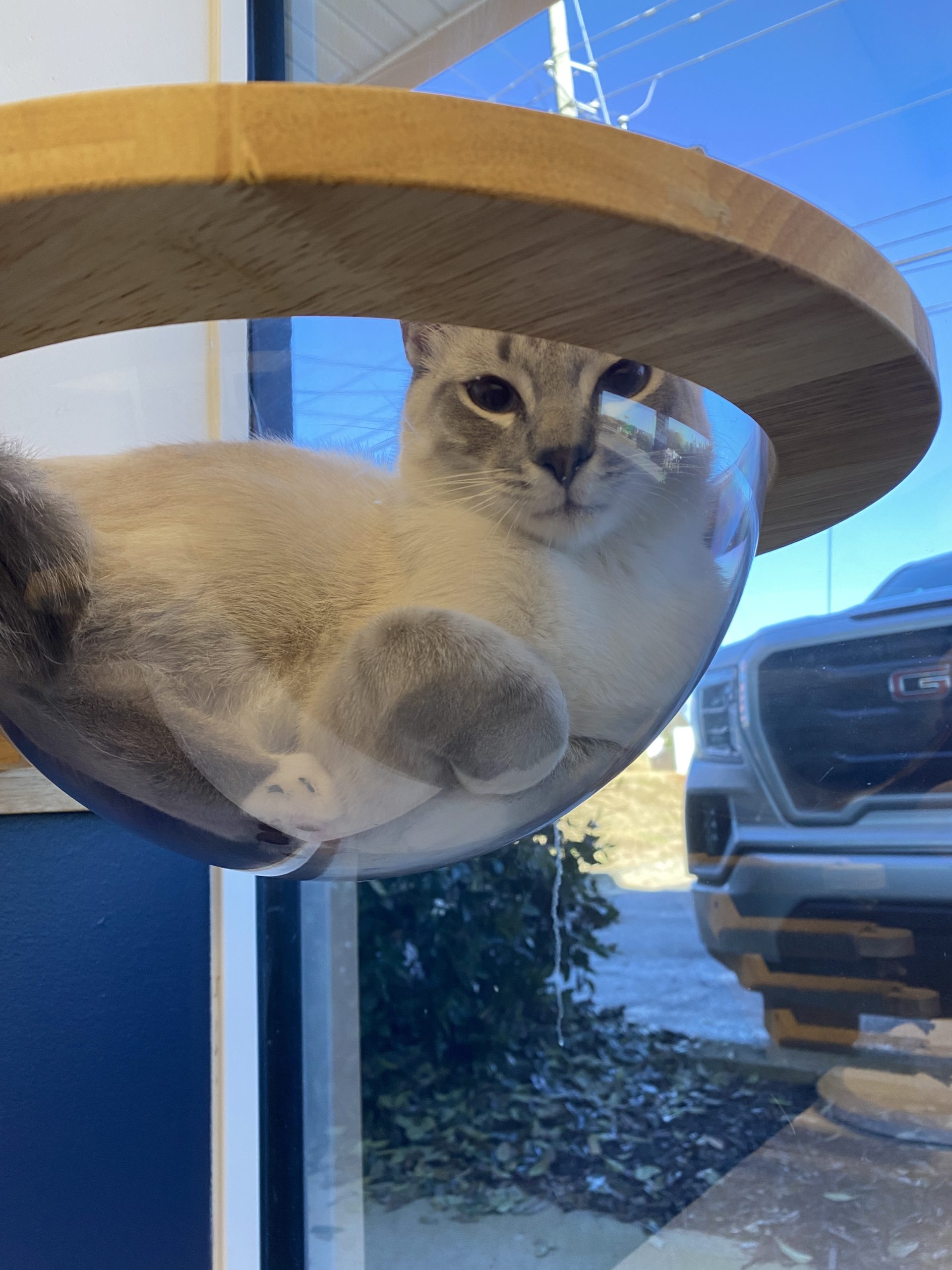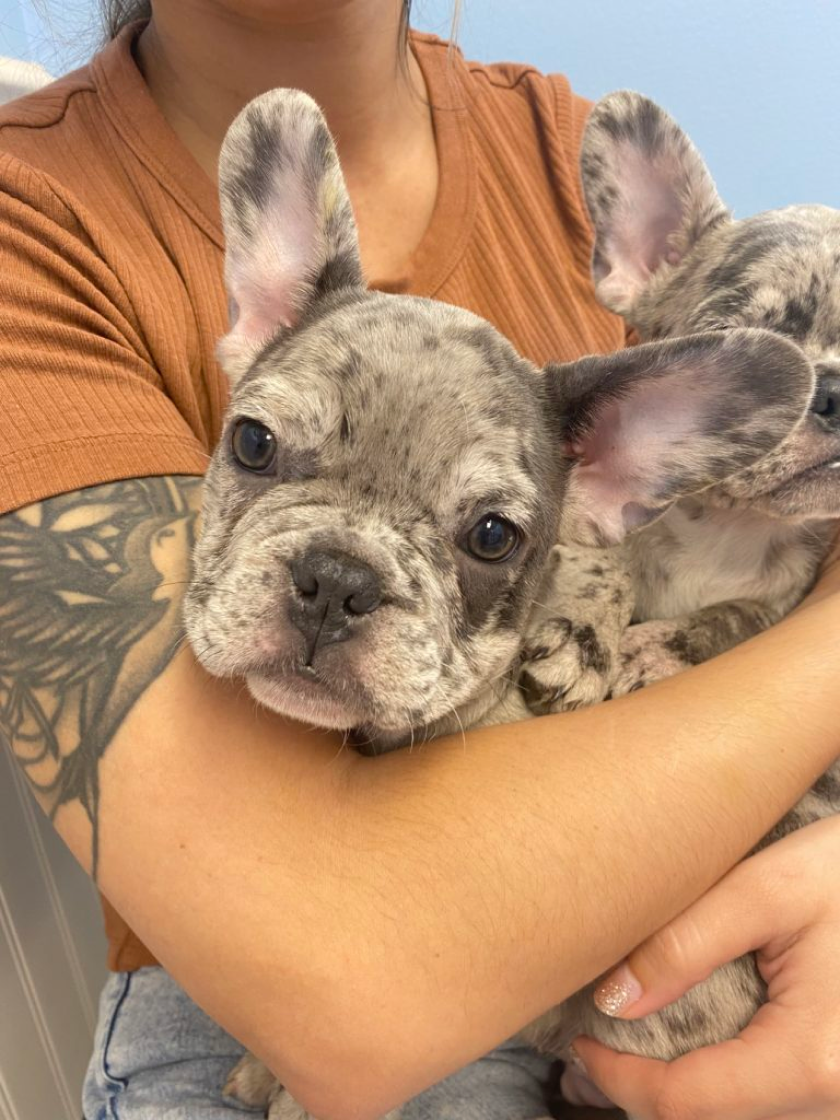 Take a Tour
Click on the images to the right for a video tour of each exam room at Kennesaw Pet Center.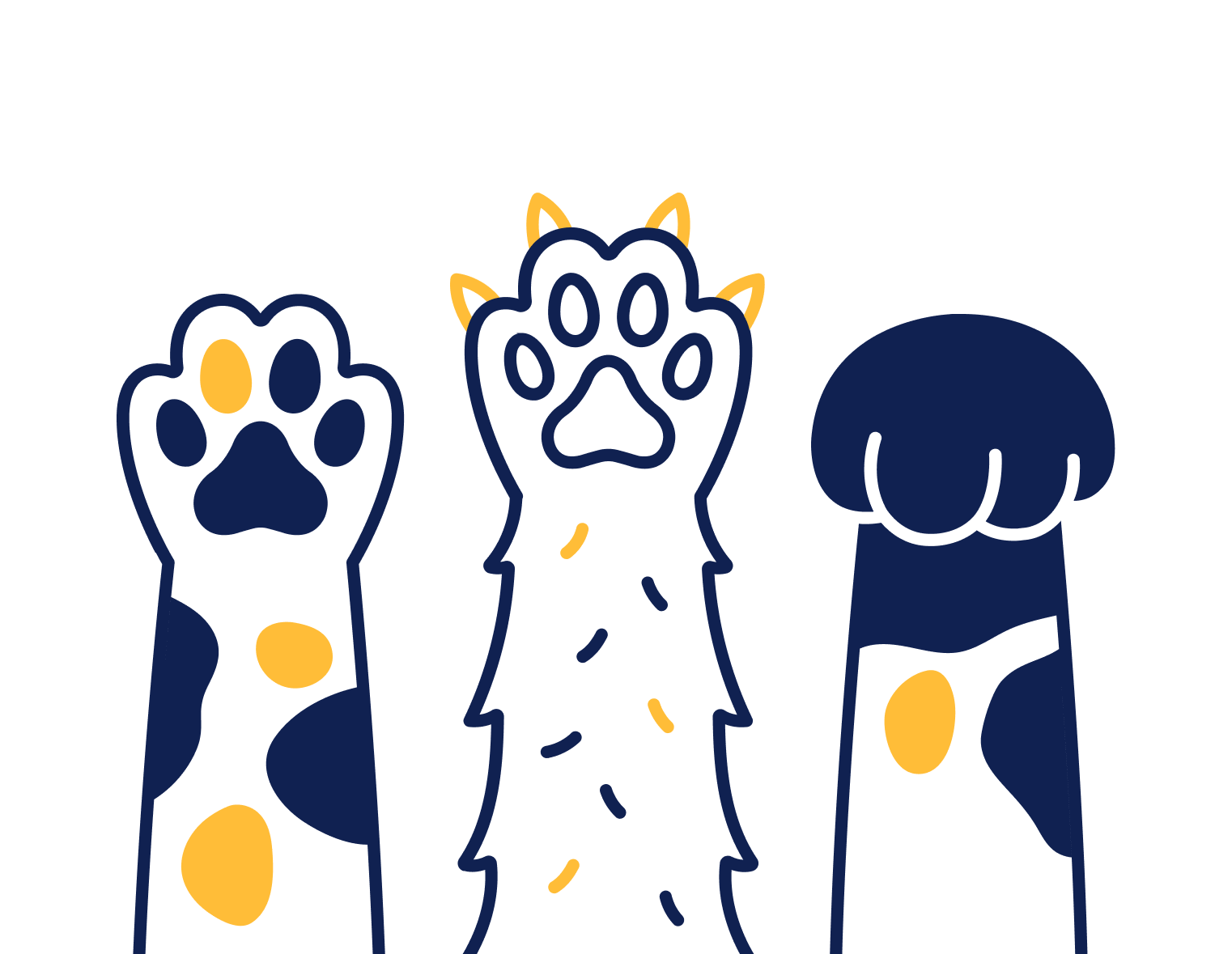 We are 100% locally owned!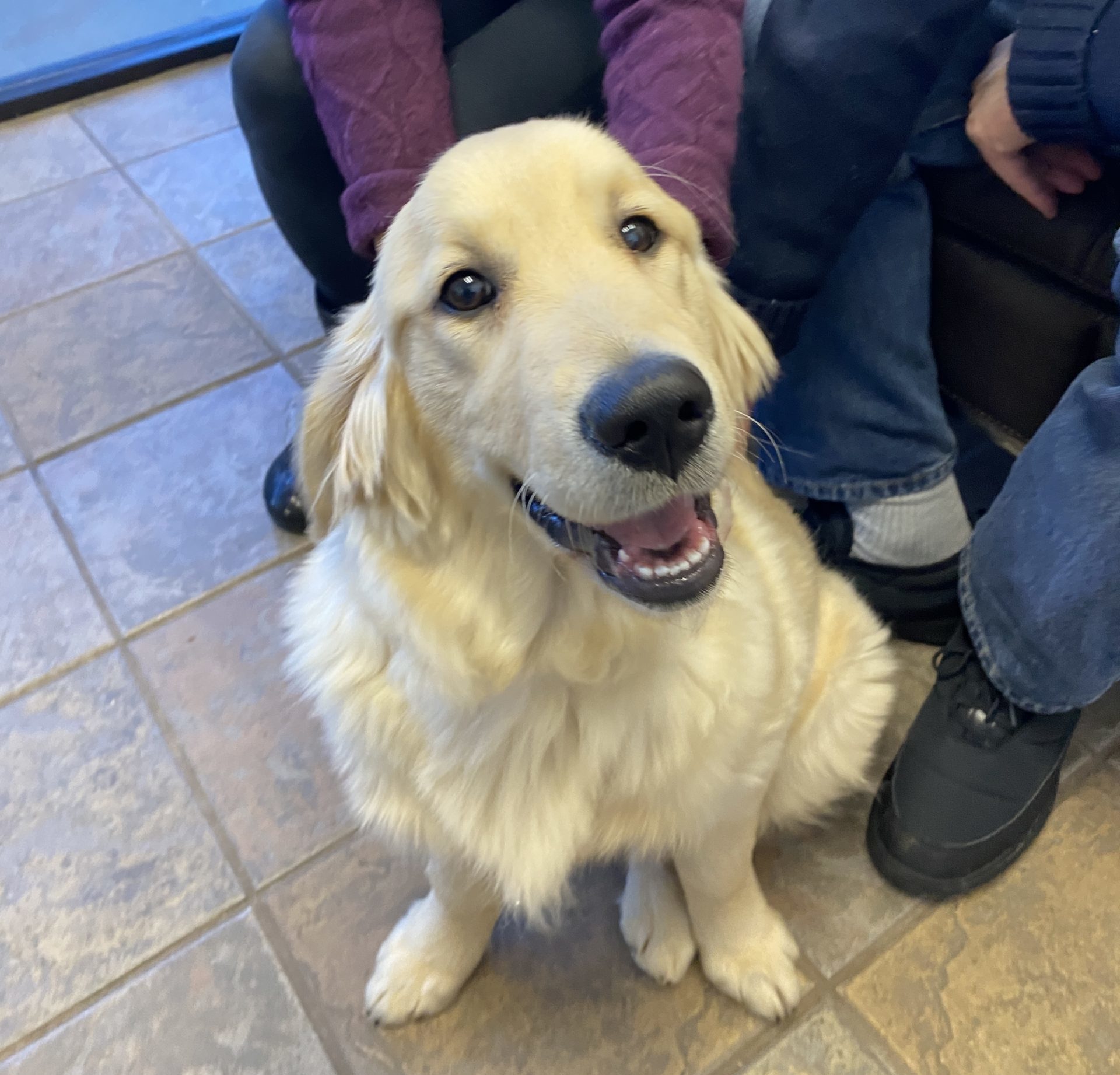 Mon-Fri:  7 am – 6 pm
Sat: 8 am – 1 pm